More than 20 years of experience and knowledge with tax solutions and accounting problematics in diverse bussiness branches and also in non-profit sector.
Since 1993
SPECIALISTS FOR TAXES, ACCOUNTING, ECONOMICS
We support new arising bussiness companies, cooperating on long term with CEOs of big companies as international corporations from various fields and also with non-profit organisations.
We educate accountants with help of our own educational agency.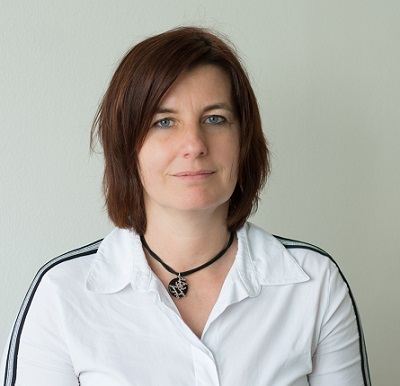 Ing. Leona Sládek Řepová
Taxes, Accounting, Economics, lector, expert opinions
Tax advisor since 1995 – ev. Nr. 1440
Expert witness in economics – accounting records
University lector
IFRS Specialists
Bc. Tereza Šubrtová
Taxes and accounting
Head of the department
Asistent of the tax advisor since 2013
Ing. Zuzana Hudcová
Taxes and accounting
Asistent of the tax advisor since 2016
Finance accounting
Bc. Kateřina Schánělová
Taxes and accounting
Asistent of the tax advisor since 2019
Finance accounting
Ing. Libor Sládek
Ing. Libor Sládek
Taxes, accounting, software solutions, valuations
Tax advisor since 1994 – ev.Nr. 660
Lector for the Chamber of Commerce and educational agencies
University lector
Ing. Blanka Bryscejnová
Accounting, economics and audit
Ing. Pavlína Koutníková
Audit
Musalová, Jansta, attornies
Legal services
Pay your taxes in the right amount
+420 326 210 209
+420 605 334 953
NA RADOUČI 1495

Mladá Boleslav