More than 20 years experiences
+420 326 210 209
+420 605 334 953
NA RADOUČI 1495
Mladá Boleslav
Partnership for start-up and an experienced company as well
Representation in front of the authorities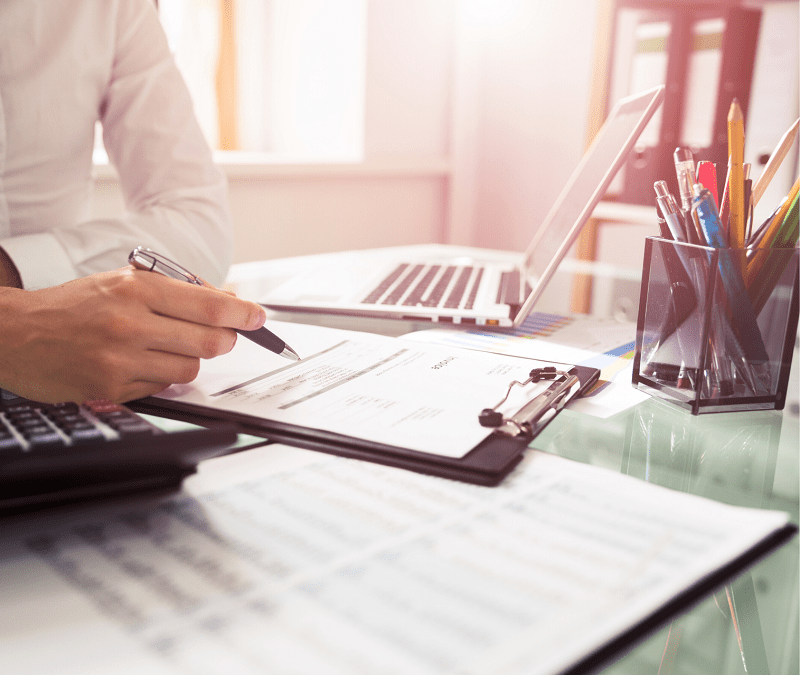 Since 1993
We do not overlook anything
We see your business in context. We solve your needs from every point of view regarding to the valid legislation and in cooperation with auditors ang legal office.  You can count on us that we do not overlook anything.
Our broad experience in the field of tax and accounting problematics in all sectors of business and in non profit sector makes us the best choice.
The well-established companies, newly emerging startups and subjects are found  the utmost care in our team. We also help companies that are developing very quickly with the establishment and start-up of the economic-accounting section.
Communicate in English language and cooperate with international companies  is a matter of course for us.
Business field of our clients
We are experienced
+420 326 210 209
+420 605 334 953
NA RADOUČI 1495

Mladá Boleslav